AFRICA'S LEADING INFRASTRUCTURE MANAGERS
Our Profile
Centrum Properties Limited is Africa's leading Infrastructure Management Company, with proven success in the delivery and management of Residential, Commercial and Hospitality properties across the continent.
We are focused on delivering excellent service and value to developers and investors. Our commitment is to provide the support required to develop and market properties within our portfolio, by adopting global best practices and an uncompromised approach to professionalism and quality.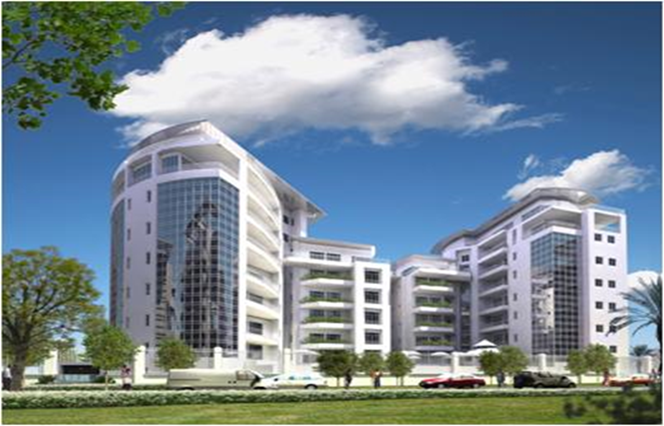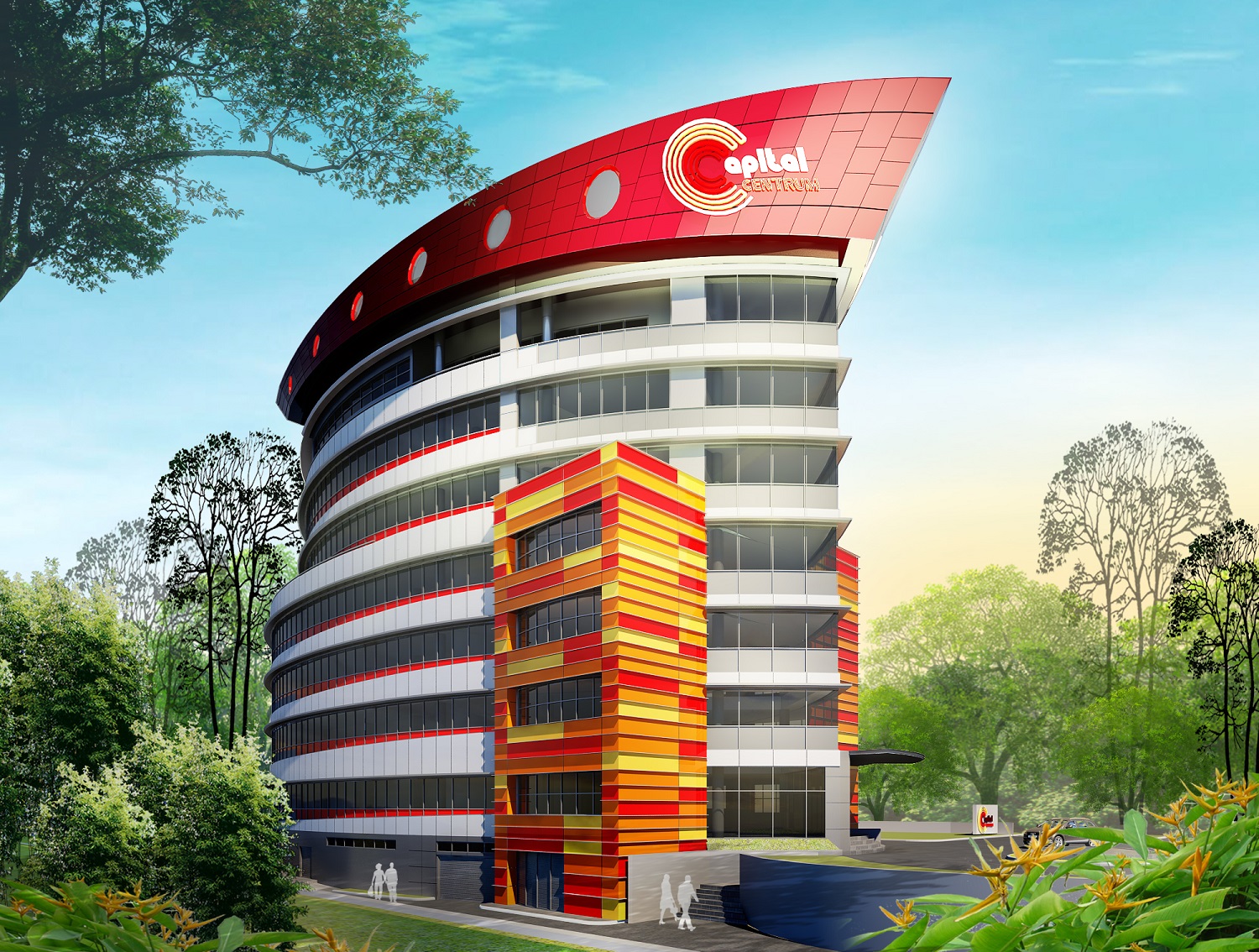 Interior Design & Finishing
Our team of cross-functional professionals go above and beyond to design and deliver contemporary and exclusive spaces for living, work and leisure.
Urban & Commercial Masterpieces
We possess an enviable track record of delivering landmark structures across the continent by honing our exceptional design, engineering, finishing and marketing capabilities. We provide full property infrastructure development and support services to clients in the Luxury Hospitality, Residential, Commercial and  Mixed-Use Developments.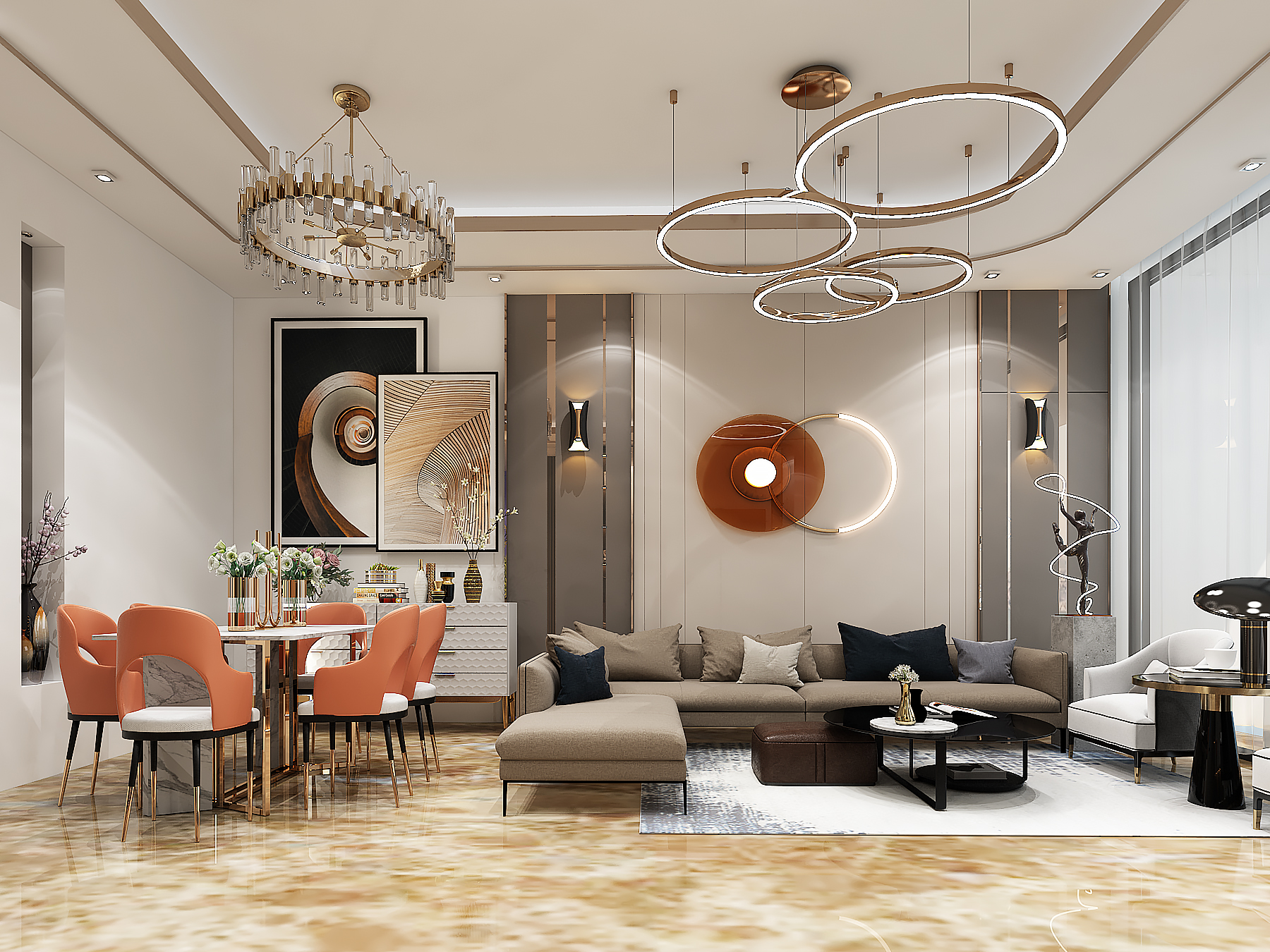 Plot 135, Adetokunbi Ademola Crescent, Wuse 2
Telephone: +234 913 938 0519
Email: enquiries@centrum-properties.com