We are one of the leading infrastructure management firms on the continent with a portfolio that includes residential apartments, office complexes, private residences, bridges, roads and mixed use developments.
MAINTAINING LEADERSHIP IN INFRASTRUCTURE ADVISORY & MANAGEMENT SERVICES
Our objective is to provide quality advisory and management to all facets of a project while interacting & partnering successfully with our clients: developers & investors.
We build and sustain valuable  relationships by exceeding expectations through data-driven analysis, hands-on supervision and strategic project management.
To achieve this, we equip our team with the skills and capabilities required to help clients respond to dynamic global economic conditions, hone a highly productive and rewarding culture, uphold quality and safety systems, adopt advanced technology and imbibe processes that guarantee the safety of our planet.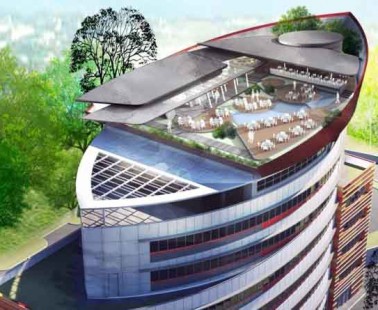 Reliability and Excellence
Our projects are outstanding and meet world-class standards.
Avant-garde
We dare to dream and push beyond set boundaries
Sustainability
We care about the planet and not just business through our drive for lower emissions and green energy.
Accountability
We exceed expectations and deliver on schedule
Community-centered
We believe in fostering environments of support and care