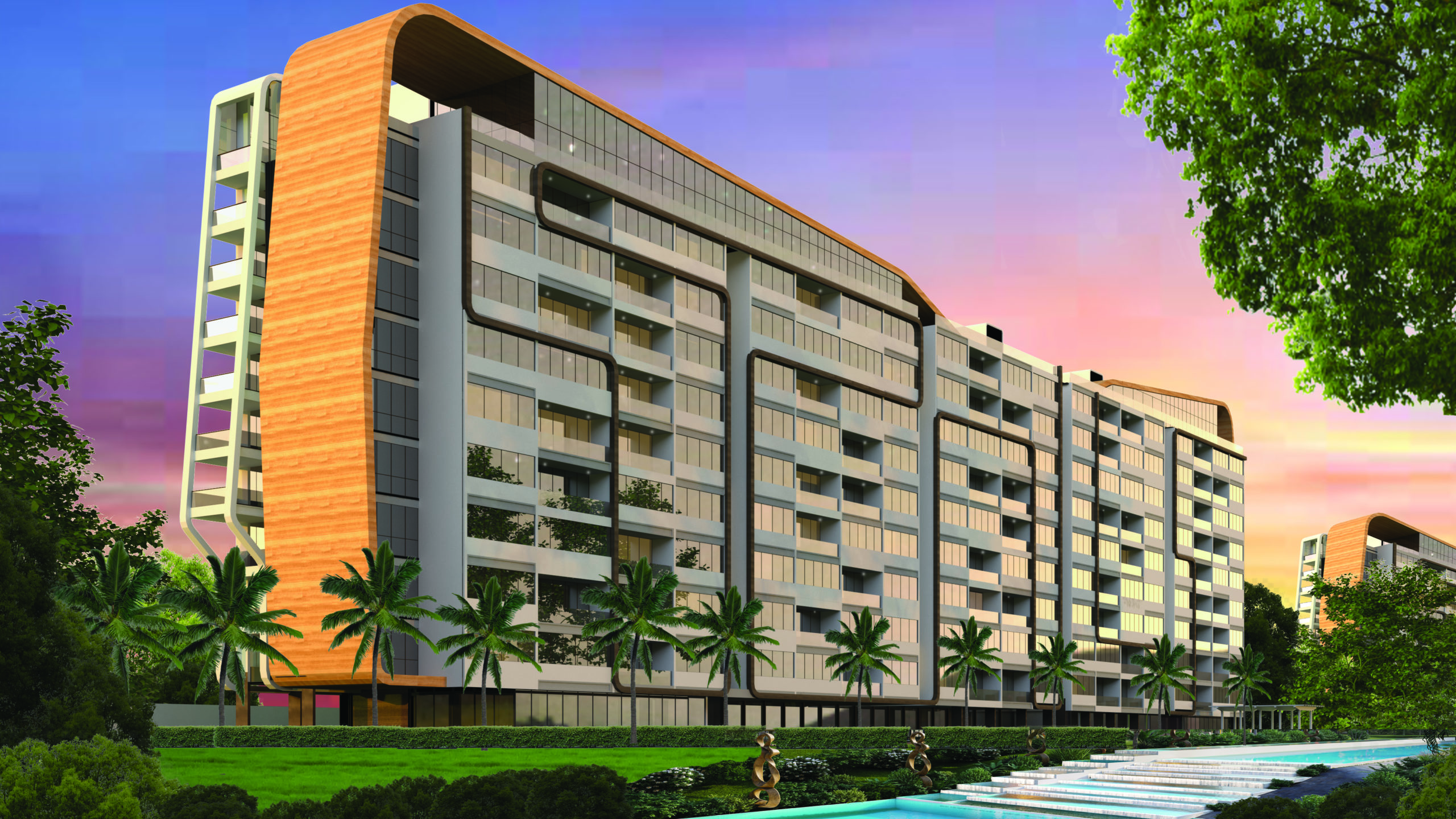 Luxury Homes near Millennium Park, Maitama
Immerse yourself in the sanctity of nature
Jibike's fuses the characteristics of tranquil living with modern luxury and functionality. World-renowned Architects Axis Singapore looked to Europe and Far-East Asia for inspiration in designing this masterpiece.
It is set to become Abuja's most exclusive community; where the sky is an extension of the picturesque hills and greenery; the exceptional aroma of the breath-taking landscape is a blissful pleasure for the senses; and time is measured by the sound signature of nature's winds tickling between the trees.
Jibike's blends architecture, stone, glass and greenery to distinguish itself.
Specially designed for YOU
Timeless. Artistic. Future-Proof
Jibike's offers a collection of specially-curated 2, 3
& 4-bedroom luxury apartments and penthouses in a unique organic architectural setting.
Towering 11-stories above the city, Jibike's boasts breathtaking views of Nigeria's Capital City. Each apartment features floor – to – ceiling glass windows designed to offer residents an abundance of natural light.
Jibike's brings a distinctive Asian style of organic living
to Abuja. World-renowned construction and engineering firms collaborate to deliver tree-lined scenery for a refreshing lifestyle.
Abuja is popularly described as Africa's first planned city and one of the wealthiest. It is Nigeria's seat of power and is home to numerous government institutions, foreign embassies and organisations.
It boasts of an extensive highway network, appealing grasslands, sky-high hills and rocks, as well as Nigeria's first man-made lake.
With a population growth of over 38% in the last decade and a projected urban development index of 46%, it makes an interesting proposition to own a piece of real estate here.
The Sanctum
1, Red Sea Close, off Aguiyi Ironsi Street, Maitama, F.C.T., Abuja
Marketing Office:
Plot 135, Adetokunbo Ademola Crescent
Wuse 2, F.C.T. Abuja
24-hour helpline:
+234 (0) 913 938 0519
Click here to download PDF brochure